From 2 to 100 Locations and Beyond
If you have more than one property or location in your portfolio, we offer personalized services for your company. From discounted pricing that fits the size of your portfolio, to standardized agreements that enable quick growth, we can tailor our services to your group.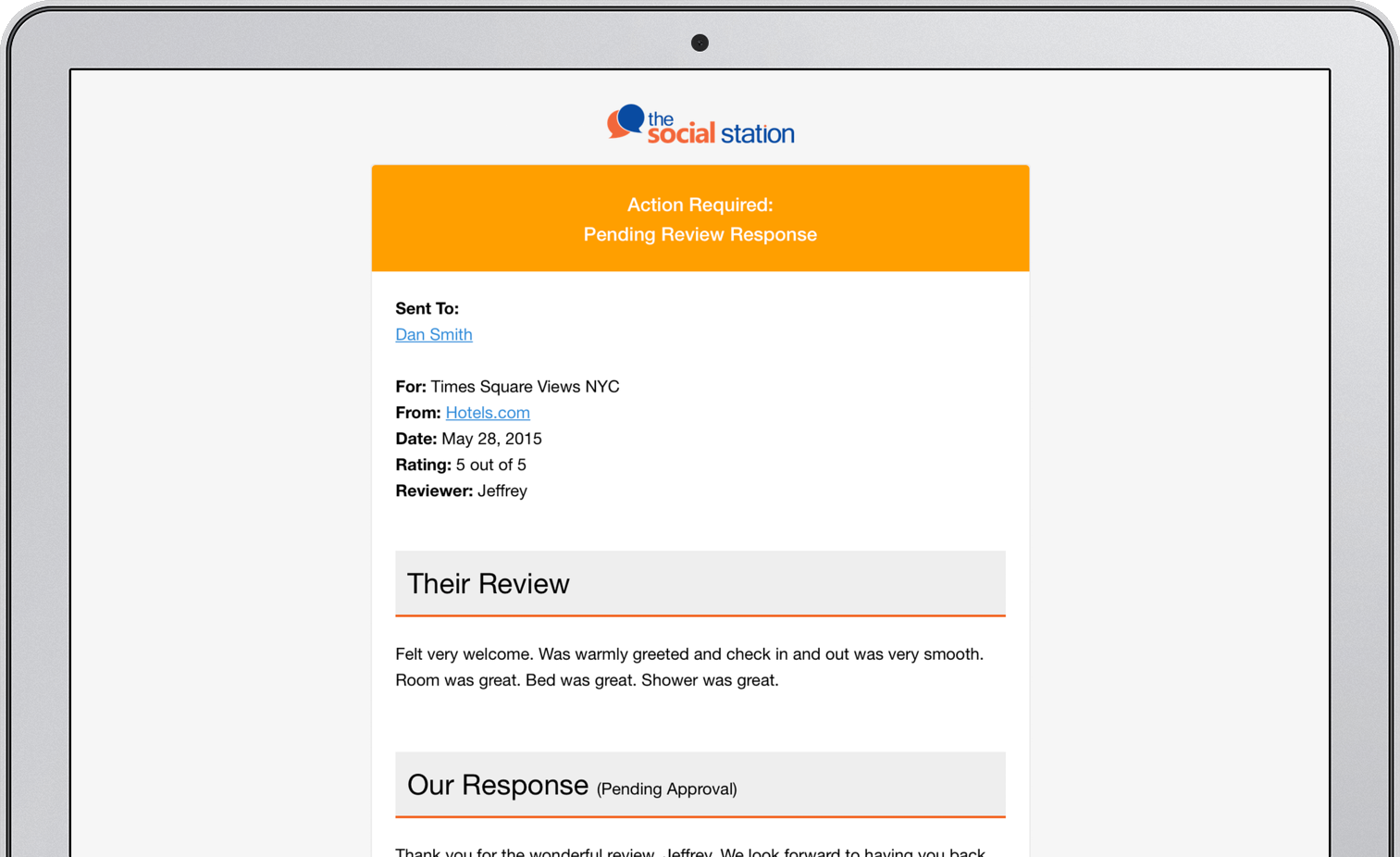 * Additional websites supported by request.