Private Messaging is the Modern Phone Call
In a study by Facebook, 56% of individuals would rather private message a business than call, and this trend is only increasing. Over the next two years, 67% of those surveyed expect to increase the number of private messages sent to businesses.
These private messages are opportunities waiting to be seized. Guests are asking vital questions that decide where they book and resolving issues before they leave negative reviews.
At The Social Station, we've streamlined the process of handling your customer engagement with a fully managed service. We find them – questions, reservation requests, whatever they may be – and respond to them.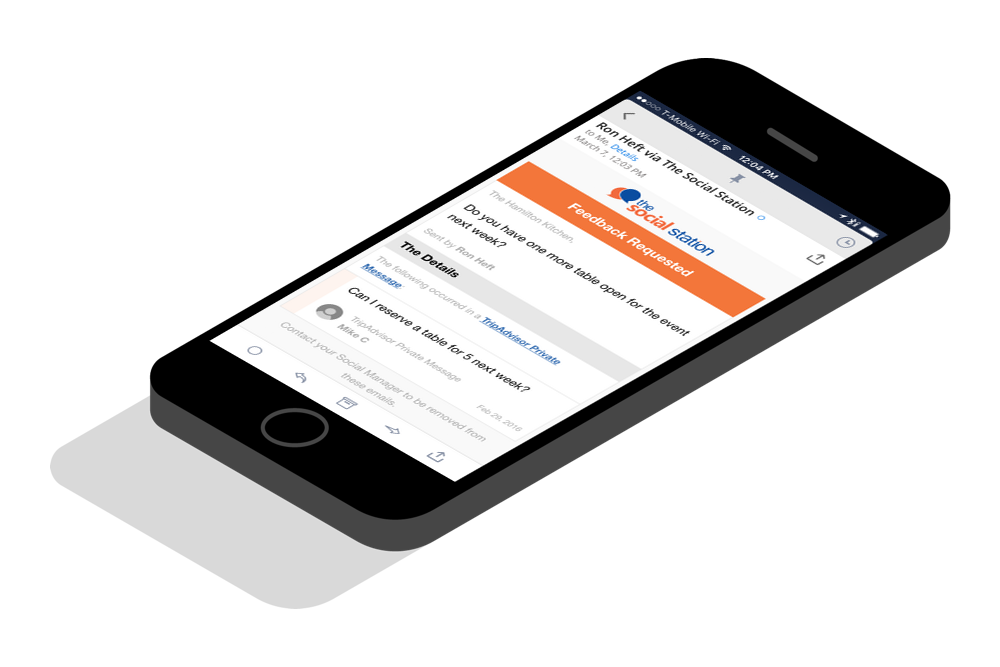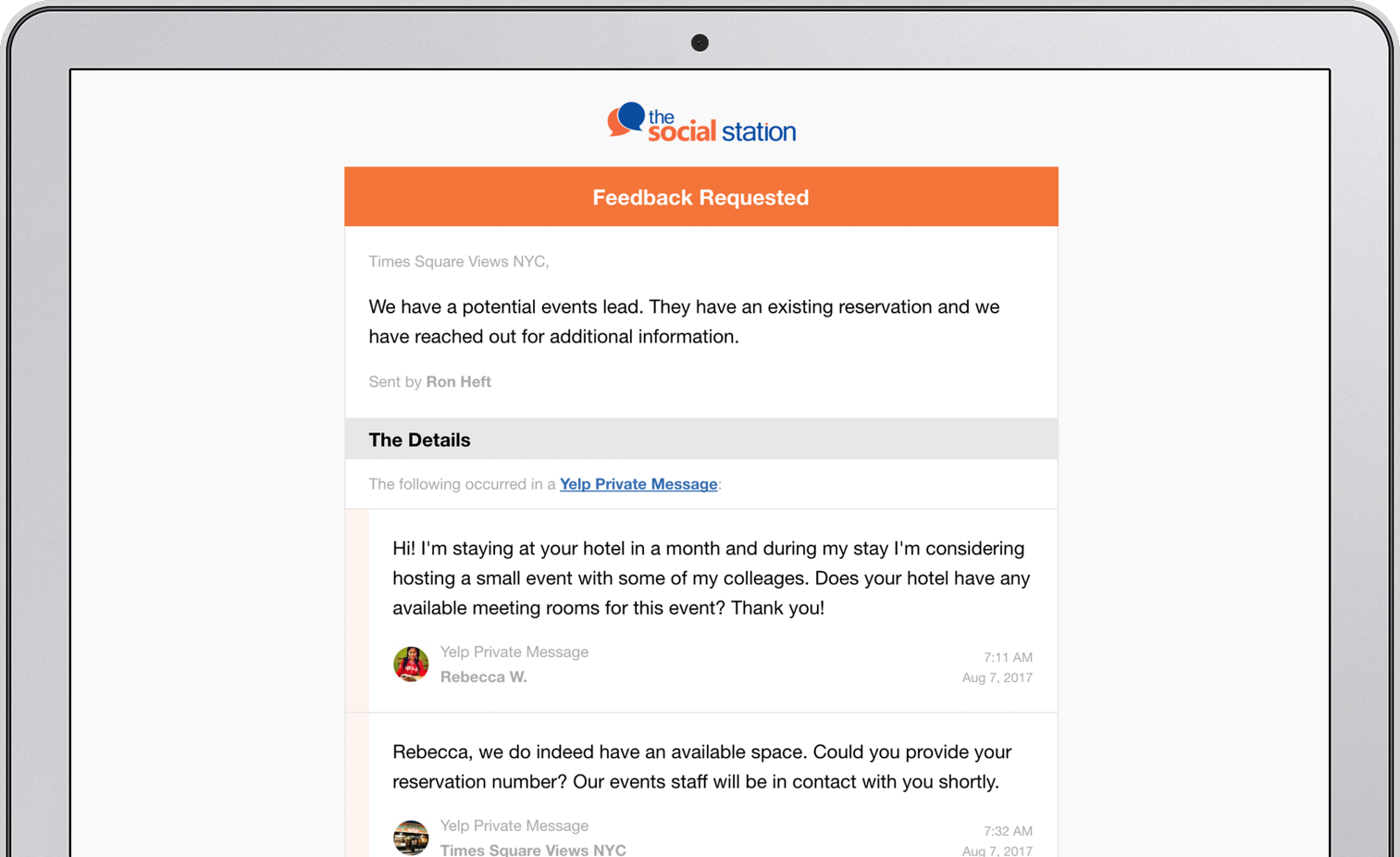 * Additional websites supported by request.